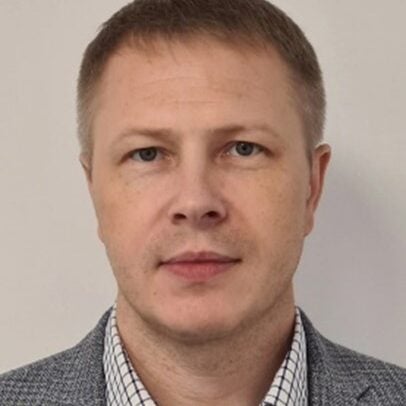 Vladimir Volodin
Chief Expert, Strategic Human Resources Management
ALROSA
In 2004 Vladimir graduated from Vladimir State University with a degree in Mechanical Engineering Technology. Vladimir has 17 years of experience of HR in various fields. From 2005-2021 he held senior positions at the enterprises of the United Metallurgical Company (OMK), and in July 2021 Vladimir joined ALROSA as an HR business partner of the Production block. Vladimir participated in various projects of production transformation of HR functions, and also has commendations and corporate awards for the introduction of modern tools in the development of HR functions.
Session 1 - Human Resources Conference
One of the key tasks of the HR function is the automation of business processes. One of the examples is the mobile application "Electronic passport of an employee". In the application, an employee can request and receive certificates, copies of documents, view the work schedule, pay slip, vacation schedule and reserve. The service allows enrolling to e-courses, view digests and company news. An employee can configure and receive notifications via the app. One of the brand-new services – the electronic signature of personnel documents of the employee is currently under implementation.
---