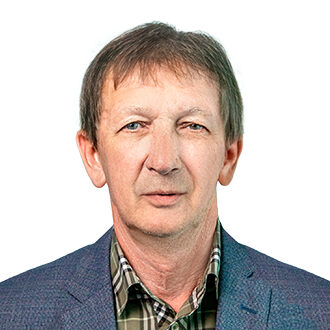 Vasily Makarov
Director
SN Gold Mining
Graduated from Tashkent University In 1977 with a degree in the geological survey and prospecting for mineral deposits. Has work expericence in Kyzyl-Kumy, in the north-east of the Russian Federation, in Africa. Specialisation - gold.
Session 13 - MINEX Russia Forum
Prospects for the discovery of a large gold deposit in the southern part of the Trans-Baikal Territory
Перспективы выявления крупного золоторудного месторождения штокверкового типа в южной части Забайкальского края по результатам поисково-оценочных геолого-геофизических работ (рудопроявление Боян-Зургэ 2.0).
---