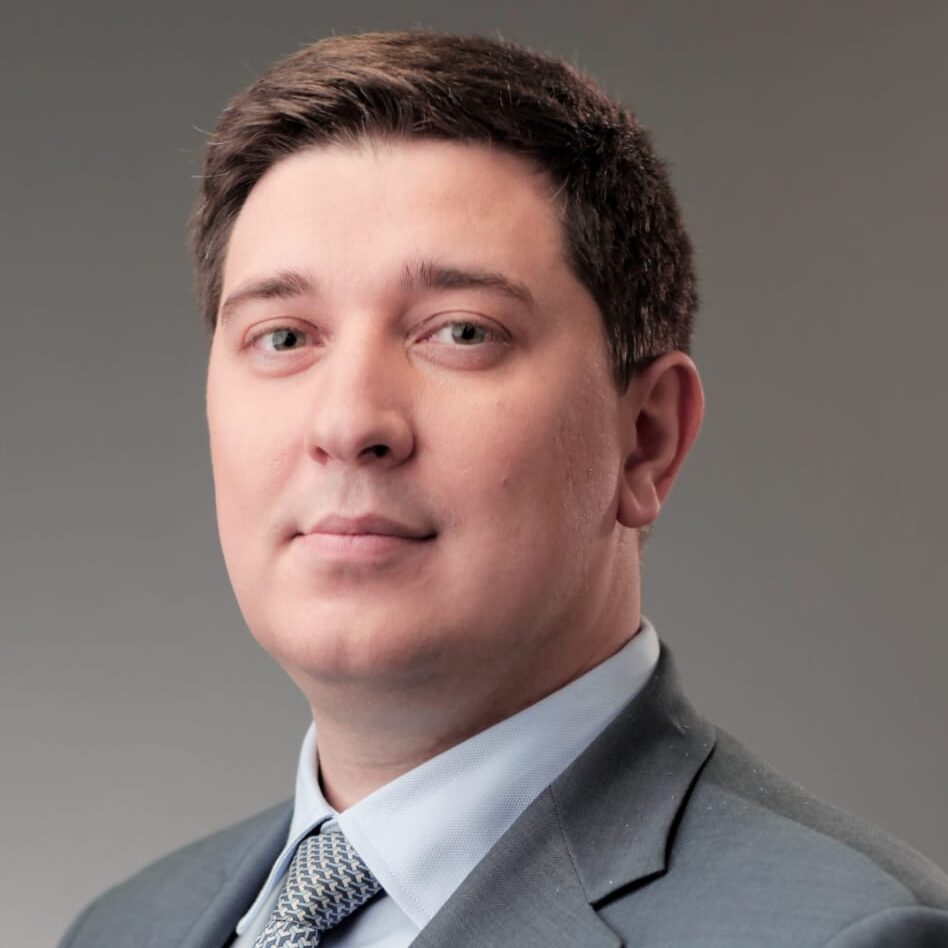 Senior Manager (IT Parnter)
Nornickel
Vasily Alexandrovich joined the Norilsk Nickel team in 2014 as the head of the IT project group - portfolio manager. Responsible for the implementation of projects to automate HR processes, including the implementation and replication of a HRM system based on SAP software (more than 50 enterprises and 60,000 users in the circuit). Since 2021, he has been an IT business partner of the HR, Social Policy and Public Relations Block and is responsible for developing the Block's IT development strategy, implementing business process automation projects and developing the IT landscape.
MineDigital competition finals
HR navigator: a system for automated planning of the number of mines per shift
HR Navigator is a project implemented by a cross-functional HR and IT team on its own in the interests of the mining division of the company. The goal of the project is to automate the process of managing the number of employees per shift through the implementation of a simple and understandable dashboard for the manager, where he sees in real time the workload of shifts and the possibility of understaffing from the personnel reserve, taking into account the necessary permits and information about the passage of medical examinations by employees. As a result of the implementation of the project at the mining enterprises of the company (with a staff of 7,000 people), the staffing of shifts increased from 70% to 90%, the informing process eliminates the need for personal contact between the employee and the manager, notification of absence enters the system within 30 seconds (against 6 hours in average earlier), the costs of generating reports for the Social Insurance Fund on disability certificates are reduced to zero.
---