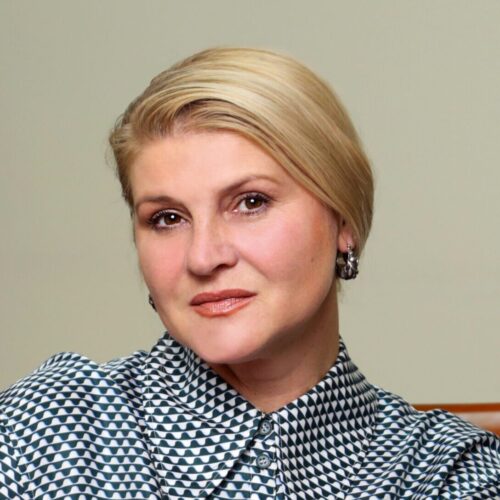 General Director
Marketing from Timchenko
Svetlana Timchenko is the founder of the industrial agency Marketing from Timchenko. She has over 20 years of experience in industrial and B2B marketing. Prior to opening her own agency, she managed marketing and corporate communications in such global companies as TNT Express Russia, Sandvik Mining And Construction, MTS Russia, Finval Group of Companies. Certified marketer, certified coach, graduate of Warwick Business School (England).
The agency specializes in working with companies in the metallurgical, metalworking, mining, engineering and other industries. The agency team helps leading manufacturers in Europe, Russia and Central Asia in finding customers, forming and expanding business ties, entering new markets, developing positioning, increasing awareness and loyalty.